28 weeks
later movie poster released :
May11 2007
Swine Flu May Be Human Error; WHO Investigates Claim
World Health Organization received the study last weekend and is reviewing it, Keiji Fukuda, the agency's assistant director-general of health security and environment, said in an interview

May 11

. http://www.bloomberg.com/apps/news?pid= ... ggy%20cold
Think about it. .......
1) the swine strain was first diagnosed in two children by the CDC, first on
April 14
2)the news article above released date
may 13th.
..
"28 days later
..." interview on
May11
2008
then...
if u go by the movie poster 28 weeks later.
remember this-- (11/9)
Bio hazard billboard?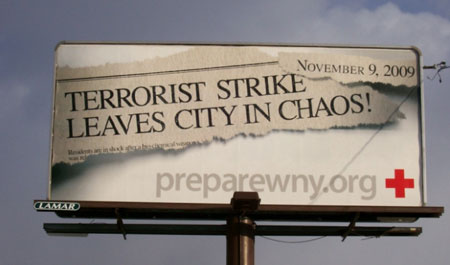 may11
May 11 is Nov 11 (11/9) cross quarter (May 1 day/Apr30 is a cross quarter falls exactly half a year from oct31/Nov 1 Samhain)
May22/23 mirror date to nov22/23

History Channel: Global Event on
May 25, 2009
http://www.youtube.com/watch?v=DH0qSHxU4mA
@
http://www.synchromysticismforum.com/vi ... ?f=4&t=873
Outbreak: 1957: Flu pandemic (and Polio vaccine introduced)
"The Last Man on Earth" (1964 film) – Setting: 1968.
Outbreak: 1967: flu pandemic
"The Omega Man" (1971 film) – Setting: 1977
Outbreak: 1976 –
swine
flu scare
"I Am Legend" (2007 film) – Setting 2009-2012
Outbreak: ??? (edit ->
may 11
Swine Flu May Be Human Error)